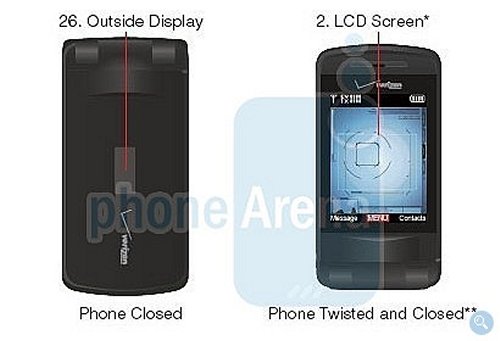 Casio is a name more associated with watches and Hello Kitty phones than quality cell phones, but that doesn't mean they can't deliever one. This new 5 megapixel shooter from Casio is known as the Exilim C721, keeping the name of Casio's line of digital cameras.
It features autofocus capability and a high resolution WVGA rotating display that makes it more natural to capture images while using a phone. The image quality and features won't be as good as a standalone digital camera, but what are you gonna do?

It could be out anytime over the next few weeks.
5-megapixel, C721, camera, Casio, exilim, phone