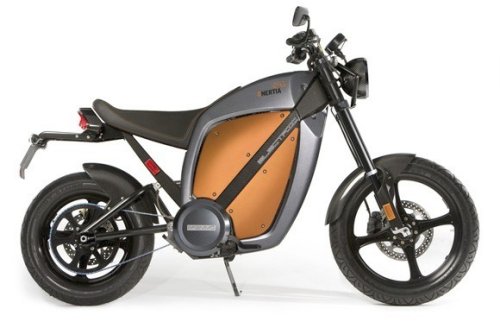 You use Best Buy for TVs, washing machines, computer peripherals and cell phones, so why not use them to shop for a $12,000 electric motorcycle? Why the hell not? Brammo and Best Buy have plans to sell the $11,995 Enertia electric motorcycle at five West Coast Best Buy stores in May.
Eventually Brammo would like to sell bikes at every Best Buy location around the world, but they want to see how the initial test works out. They should probably have pimply faced geek squad dudes drive around on them for promotion. And so they are diverted from touching anyone's computer.

I don't know how this would work out. My guess is they won't sell very many.
Best Buy, Brammo, electric, motorcycles, selling