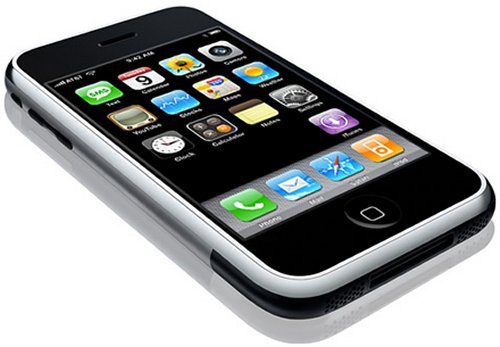 Once thought to be building Flash for the iPhone mostly on its own, Adobe CEO Shantanu Narayen has revealed that Apple and Adobe are working together on making Flash a reality on the iPhone. It seems like they're not going for the watered-down Flash Lite, but it's also uncertain if we'll get a full on Hulu-friendly version. No word on when it will be ready.
They're calling it a "hard technical challenge" and explain that that's why they are collaborating. Not sure what hurdles they have to overcome, but Narayen is pleased with the progress.

Apple co-founder Steve Jobs has said that the real obstacle is the nature of Flash itself. Desktop Flash is too resource-heavy for the small processor and low memory of smartphones like the iPhone. Flash Lite is too feature-limited and doesn't do many of the things users expect Flash to do.
Adobe, Apple, flash, iPhone, News