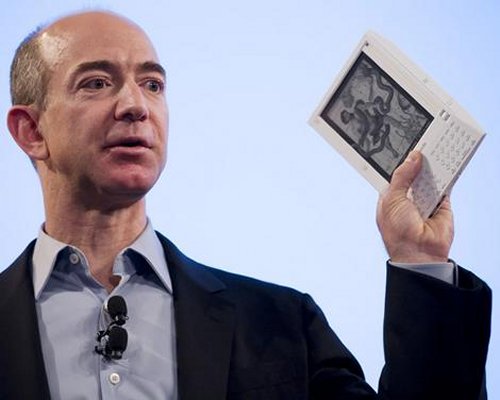 If you liked the idea of being able to use your new kindle to listen to the books you buy, too bad. Even though you paid for the 'text-to-speech' feature, Amazon has caved in to the Authors Guild and authors, who will now have the right to block the audio feature being used on their books. Amazon has bowed to pressure from the Authors Guild and will allow authors and publishers to disable the controversial text-to-speech feature on its Kindle e-reader.
Insiders say the move by Amazon was intended to smooth relations with authors, not avoid any lawsuits.

"This announcement was 95% motivated by business and relationship concerns," one lawyer said. "The copyright claims were speculative at best." Amazon concurred, saying the feature was legal but "rights holders will be more comfortable with the text-to-speech feature if they are in the driver's seat."
Whatever. This is why it sucks to be an early adopter.
[Thetechnewsblog] and [Newser]
Amazon, authors guild, kindle, News, speech, voice