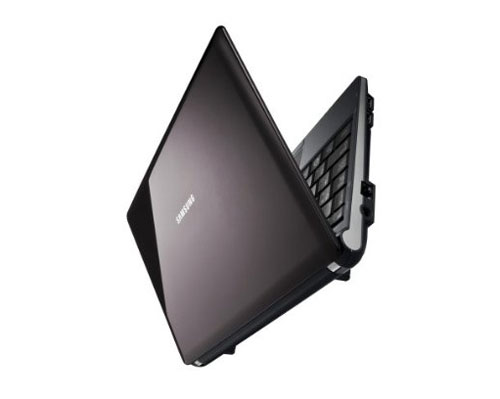 Almost every computer manufacturer out there offers a netbook and some are much better than others. While most of the netbooks use the same hardware, the big differentiators between models tend to be battery life, keyboard, and the track pad.
Amazon is offering a special edition Samsung NC10 netbook for pre-order that has a couple interesting new features. The most important of these special edition features is a new 6-cell 5900mAh battery that promises to let the NC10 run for up to 9.4 hours on a single charge.
The other special features is a larger track pad. All other features of the NC10 are stock like an Atom N270 CPU, 1GB of Ram, Windows XP Home, 10.2-inch screen and a 160GB HDD. The NC10 may not be one of the netbooks with the most recognizable name but it is widely held to be one of the best netbooks around. The price for the special edition is $499.
Amazon, NC10, Netbook, Samsung