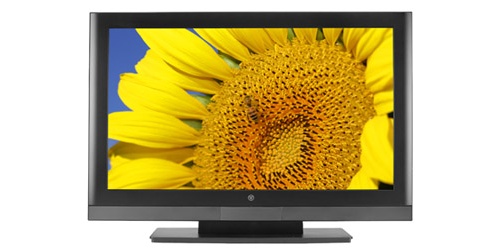 Westinghouse Digital is getting ready to add a new LCD HDTV to is line up in February. It is called the TX-42F450S and it will retail for around $700.
The Westinghouse TX-42F450S is a 42-inch display which offers HD support for 1920 x 1080 resolution, or 1080p. It comes with a built-in ATSC/NTSC/ClearQAM tuner and sports a total of four HDMI connectors.
Other features of this LCD HDTV include built-in stereo speakers, 1000:1 contrast ratio, a 176-degree viewing angle, 8ms response time and both preset and custom video modes.
HDTVs, lcds, westinghouse