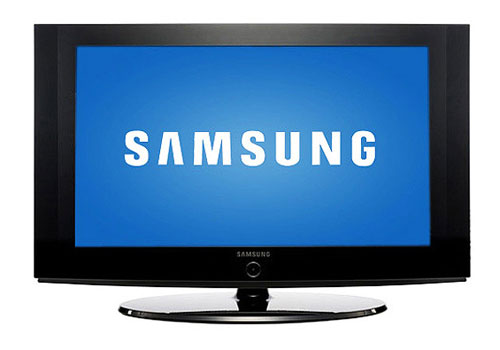 Last weekend may have been rough on football fans that have spent the last few months feasting on the glut of weekend football games. The last big game for the season will be played next weekend and it's the big game — the Super Bowl.
The Super Bowl is a big deal to many sports fans and means that each year many football fans go all out on parties to watch the big game. Usually these parties center on lots of food and a big screen TV to watch the action.
Walmart has announced some good deals on HDTVs if your old TV isn't ready for the big game. Walmart will be offering a 32-inch Samsung LCD HDTV at $498, which is the same price that it offered the set at on Black Friday. If 32-inch isn't big enough for you, a 46-inch Sony HDTV for $1,298 is also being offered that comes with a $100 gift card. You can use that $100 to stock up on chips, beer and those little sausages, the basic essentials for watching the Super Bowl.
Samsung, Super Bowl, walmart