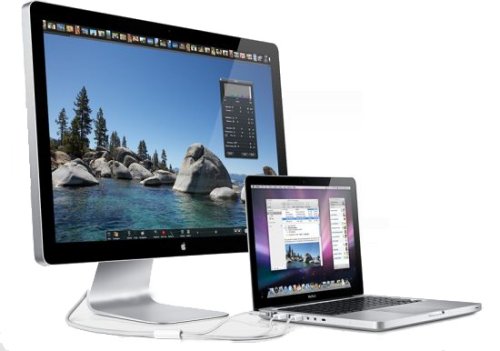 It may still be a while, with the MacWorld just concluding, before Apple comes out with its own version a touch version for their display, but there is a solution. Troll Touch has announced a touch panel integration kit that converts the 24-inch LED display into a touchscreen.
It's powered internally via USB. And the custom touchscreen overlay design doesn't alter the panel's form factor in any way hankfully. But adding touch functionality is going to touch you in the wallet. Starting from scratch, you can order a touch-enabled version now for $2,299, but those looking to simply upgrade their own can ship it to California with $1,399.

Wow. Touch hasn't cost you that much since your last sexual harassment lawsuit.
24-Inch, Apple, display, LED, touch, Touchscreen, Troll