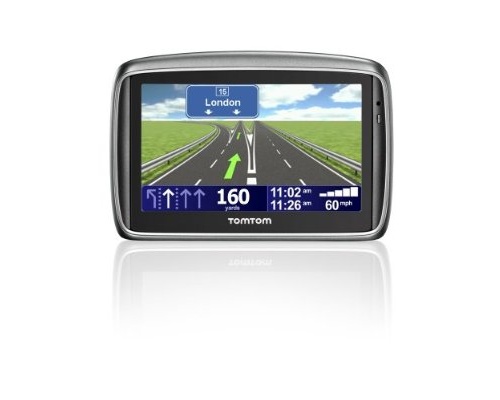 TomTom announced today it is bringing one of its European GPS units to American shores sometime in the second quarter of the year. It is called the GO 740 LIVE.
The GO 740 LIVE, said TomTom, is a connected GPS device, meaning it automatic delivers content designed to help drivers navigate the roads. It wirelessly receives real-time traffic speed and incident reports every two to five minutes. Traffic delays can be heard audibly on the device as well as displayed on the screen. A built-in SIM card and GPRS modem also delivers to the 740 Google Local Search, local gas prices and weather forecasts among other things.
Other features of the GO 740 LIVE technology which calculates routes based on historical travel time information for every road, a user interface which features optimized icons, voice recognition and online map sharing. It prices around $500.
GPS, TomTom