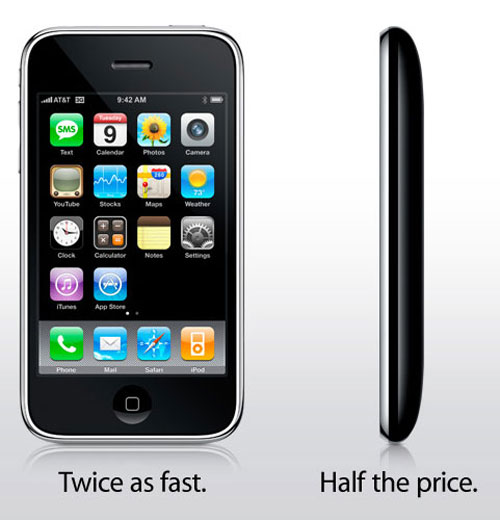 Before I purchased my iPhone, I thought gaming on a mobile phone was dumb. Prior to the iPhone, I used a Motorola Razr and the graphics and control system were so bad, you can't really consider the handset to be a mobile gaming device.
After getting my iPhone, I think about mobile gaming much differently. According to a recent report from comScore, the rapid growth of the smartphone market is giving the mobile gaming market a significant push.
According to the firm, in 2007 games downloaded to smartphones totaled 734,000. In November of 2008 there were 2,869,000 games downloaded to smartphones for a growth rate of 291%. Overall, mobile game downloaders grew 17% for the year from November 2007 to November 2008.
Apple iPhone, Mobile Gaming, smartphone