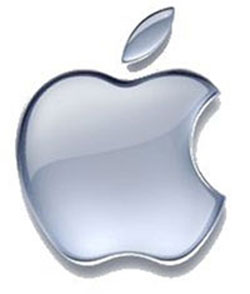 To many it seemed odd when rumors of the ailing health of Steve Jobs first started to circulate only to be flatly denied by Apple. With Jobs so integral to the company and the Apple brand, the mere rumor of a health problem for Jobs is enough to make investors and consumer nervous.
It wasn't long ago that Apple finally had to admit that Jobs had a health issue that was severe enough that he had to step down for an undisclosed period as CEO of Apple. Now rumors are coming in that the SEC may be investigating Apple for possible legal infractions for not disclosing Jobs' health.
According to some legal analysts, the SEC will have a hard time finding that Apple knowingly withheld information to mislead investors about Jobs' health. Since a medical diagnosis can be vague and was only later proven correct, many see no legal troubles brewing for Apple over Jobs' health.
Apple, SEC, Steve Jobs