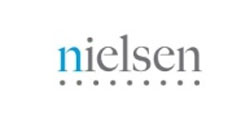 Anyone who watches TV has to have seen the constant public service announcements and ads that are talking about the digital transition happening next month. Despite the tons of commercials, many homes in America who watch over-the-air broadcasts have yet to get a converter box.
Nielsen reports that 6.5 million homes across the U.S. are still not ready for the transition. This is despite the fact that coupons for free or greatly reduced price converters have been available for a year or more.
The digital transition is set to happen on February 17. However, there are reports that congress and the Obama camp may delay the transition until this summer to give the hoards of procrastinators time to get a converter.
Digital Tranisiton, Nielsen