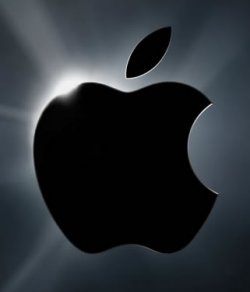 The Apple rumors never stop. They're flying fast and furious. According to the newest rumors, we may see an updated Mac Mini with dual display support when and if Apple announces the new machine at the upcoming Macworld conference. MacRumors is reporting that the new Mac Mini will feature both a mini Display Port and Mini DVI connector, which leads them to believe that Apple is gearing the machine towards users wanting multiple screen access.
Other rumored new features include a modular design that would allow for a second hard drive in place of the optical drive, an enhanced graphics chipset, and a new color scheme.

We're not sure yet what to think, but we will know soon enough.
Mac, macworld, mini, monitor, multiple, New, support