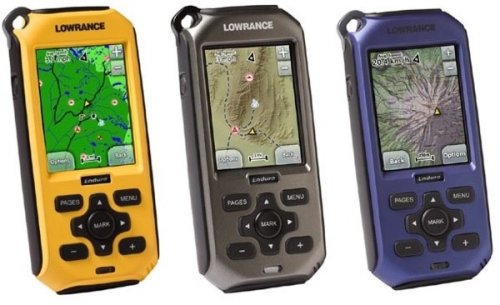 Most of us will probably never need a GPS system outside of our car, but those who are more adventurous will find Lowrance's new GPS units useful. The trio goes by the names of Outback, Safari, and Sierra.
Each features a 2.7-inch LCD and a microSD card slot, plus all of the usual outdoor-friendly GPS specs. Even a barometric altimeter and a 3D electronic compass on the more expensive models. The Sierra includes street maps using maps from NAVTEQ. They'll be available in May for between $230 and $550.

So, if you plan to go all Indiana Jones and leave the roads behind, you'll have a real edge over the 1930′s adventurer.
and Sierra, GPS, Lowrance, Outback, Safari