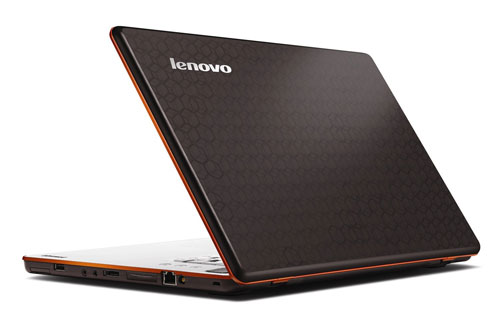 CES always involves a glut of new laptops, netbooks, and desktop computers being shown off and introduced. The machines introduced usually run the gamut from thin and light machines to gaming behemoths with a price tag that sounds more like the price of a car than a computer.
Lenovo has already announced four new computers that we will see this week at CES. The new machines include one of the thinnest 16-inch laptops around called the Y650, a 15-inch notebook called the Y550 and a 14-inch Y440 notebook. Lenovo has also announced the addition of instant on and facial recognition to its S10 netbook.
One of the more interesting of the new Lenovo machines is the IdeaCenter A600 all-in-one computer boasting a frameless 21.5-inch screen with a resolution of 1920 x 1080 and a Blu-ray option. The A600 also has a remote control that acts as a motion sensitive game controller. The laptops will be available in March starting at $1199 and the A600 will ship in April starting at $999. The updated S10 netbook sells for $349.
computer, desktop, Lenovo, Notebook