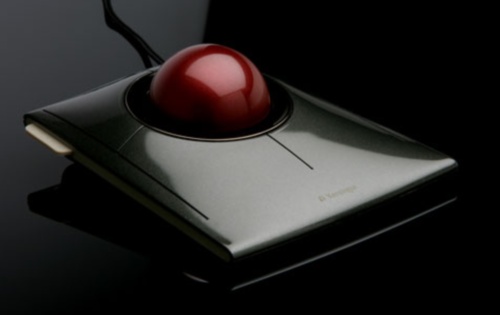 Kensington believes the world still loves trackballs and, to that end, today unveiled its new SlimBlade Trackball. This latest offering from the company's Slimblade collection of computer accessories prices around $130.
The Kensington SlimBlade Trackball is said to let one navigate and control digital content through the ball itself, doing such functions as navigation, media control adjustments and photo browsing. It is designed to support a number of major media applications, such as Firefox and Adobe Reader.
Kensington says a heads up display user interface shows users on the computer screen what mode or function is currently working. Navigation mode controls the cursor and scrolling; media mode controls volume, play/pause, stop and next, while View mode zooms in/out and pans for photo editing. It should be available by month's end.
computer accessories, Kensington, trackball