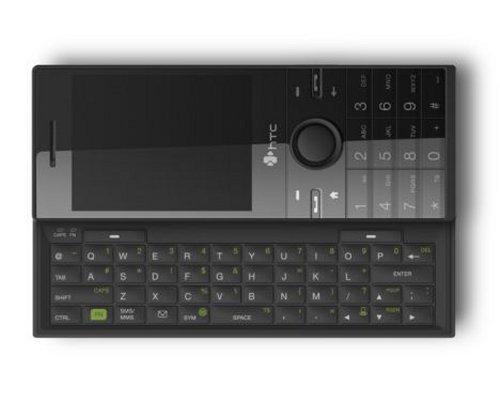 HTC is dropping it's latest slider smartphone, the S743, which aims for both style and power. On a disappointing note, why have an alphanumeric keypad in front when it features a full QWERTY keyboard when fully opened? The display could have been a full touchscreen.
Other features on the HTC S743 aren't as disappointing: 12-key kepad design, Full slide-out QWERTY keyboard, Windows Mobile 6.1 operating system, Supports HSDPA (850/1900MHz) networks, 2.4″ QVGA display and Microsoft Exchange support.

If this faceted design looks familiar, it's because of the HTC Touch Diamond. No word on pricing for the HTC S743, but it will be available in this quarter.
2009, available, HTC, QWERTY, S743, smartphone