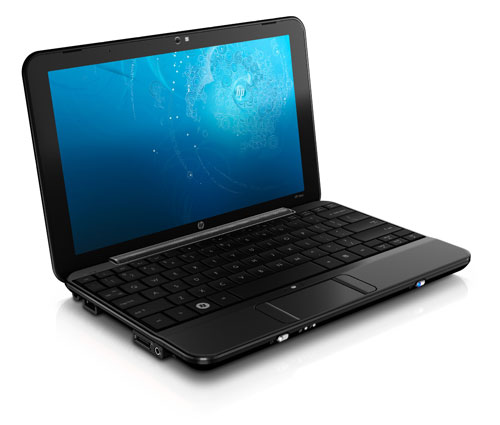 Netbooks are one of the hottest items in the computer market right now. According to a recent report from Pricegrabber.com one in ten Internet users owns a netbook. Many users have found that a netbook provides the performance they need for normal computing tasks and is cheaper than many normal notebooks.
HP has one of the popular netbooks on the market called the HP Mini 1000. If you are in the market for a HP netbook, this may be the time to buy. The HP Mini 1000 model 1010NR is available at Staples with a coupon for $75 off.
That means you can get the Atom N270 powered, Windows XP, 8.9-inch screen machine for $225 with an 8GB SSD and 512MB of RAM. Many prefer a 10-inch netbook, but at that price, many will forgive the lack of an inch of screen space.
HP, Netbook, Staples