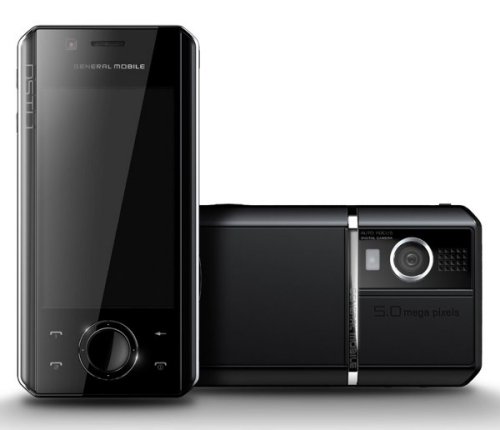 General Mobile is showing off their latest Android handset called the DSTL1. The company is known for it's dual-SIM handsets, so it's no surprise that the DSTL1 can take two different SIM cards. It also sports a 3-inch touch screen, 5 megapixel camera, 4GB of storage, WiFi, and a 624MHz Marvell processor.
The picture above is a render, but it's what they envision the final product looking like. The phone should be released in the third quarter of this year. An Android handset like this one with the dual-SIM feature definitely has us drooling.

Let's hope this one fares better than the Kogan Agora. It could run into the same problem with the display.
Android, dual sim, General Mobile, Google, handset