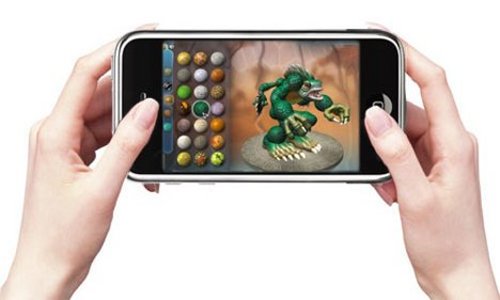 Looks like Apple has plans to make even more money from games by introducing premium games in the App Store. The titles will retail for around $19.99 if they meet a new set of quality requirements. It will be interesting to see what kinds of titles will be released.
Certain genres will work better than others on the iPhone/iPod touch's interface. Apparently the initiative will be open only to a restricted number of commercial game publishers, shutting out smaller developers that have helped the App Store grow from the beginning.

Hopefully the quality will be there for the premium price. We will see.
App Store, Apple, game, iPhone, premium, section