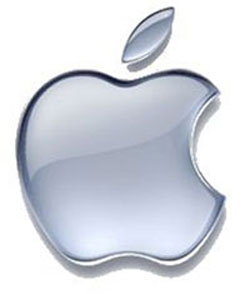 Patents are a huge source of income for many companies, whatever the companies plan to do with the patents. Sometimes patents end up being used exclusively by one company and other times the company will license the patents to other firms for a fee.
Apple has been granted a major patent recently that covers multi-touch and gesture controls on computers and computer-like devices. With the massive popularity of touch-capable devices, this patent could prove to be the most lucrative patent Apple owns.
The patent abstract describes a system of allowing a computer to detect more than one finger and interpret gestures as commands. Think about the pinch to zoom on the iPhone and the other gestures that the iPhone recognizes as commands and you know what the patent covers. I have to wonder where exactly this will leave other computer firms. Asus for one has a new multi-touch track pad that uses gestures just like the iPhone on some of its Eee netbooks. I sense a legal battle brewing.
Apple, multi-touch, patent