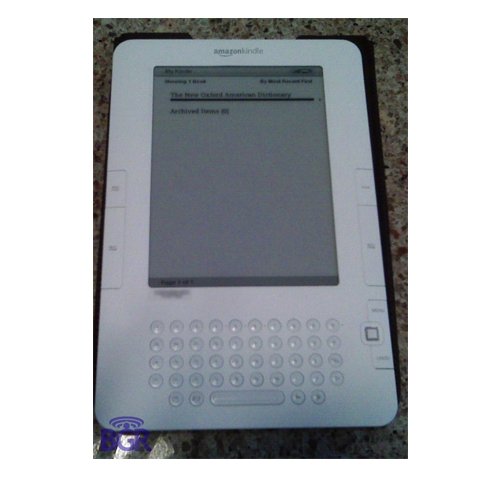 Amazon just announced a press conference at New York's Morgan Library & Museum for Monday, February 9th. Hmmm. What could they possibly be rolling out at a library? A replacement for the Kindle? One that puts books between two hard coverings, on paper? Oh wait, that's the old way.
Apparently the newest Kindle will be less angular than it's predecessor, thinner and just a tad longer. One possibility that is being talked about is a larger-screen version for students. The new version should do away with some of the bugs that the first possessed, like accidental page turns for instance.

I guess we will find out all the details on February 9th.
2, Amazon, kindle, library