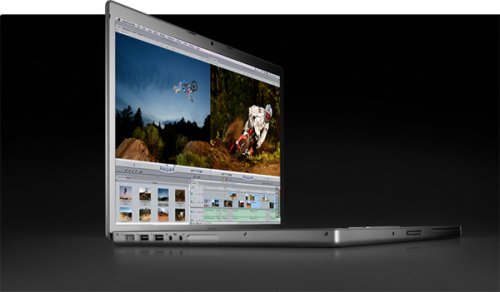 9to5Mac is reporting that a unibody, 17-inch MacBook Pro will be announced at Macworld. It would follow in the footsteps of the previously released unibody 13 and 15-inch models. The rumor has been independently confirmed by Apple Insider as well.
The news isn't isn't all that surprising. But what is surprising is that this model is expected to have a slim, extended-life, and a very non-removable battery built in. Obviously that's disappointing. Non-removable batteries are pretty damn lame. Way to go Apple.

Looks like this is one rumor is that is true for once. We'll know for sure on Tuesday at the keynote.
17, battery, inch, internal, MacBook Pro, macworld, unibody