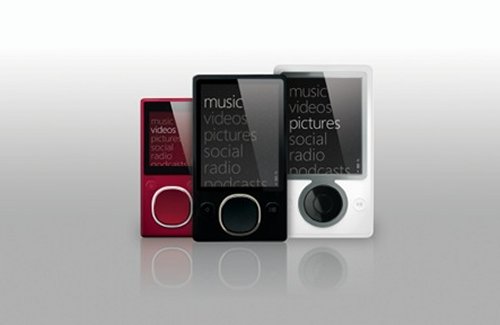 Here's more news for all of you Zune 30 owners who feel betrayed by your now frozen PMP. Microsoft has finally acknowledged the snafu and here is their explanation:
There is a bug in the internal clock driver that causes the device to bite the dust on the last day of a leap year. But don't worry, even though they won't be releasing an update for the device any time soon, it should resolve itself when January 1, 2009 comes around. Do you feel better now?

So, that means that in just a few hours all 30 GB Zunes should wake up again.
30GB, fail, Microsoft, response, z2k, Zune