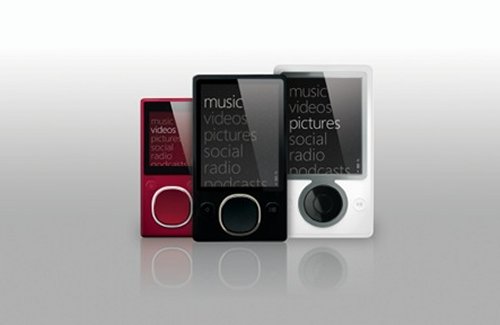 If you own a Zune 30, hopefully it isn't stuck at a loading bar and completely non-functional. If it is, you are not the only one. The net is a buzz with users whose 30GB players began locking up at midnight last night, bricking themselves all on their own.
The failures are happening 24-hours ahead of the 2009 changeover, so Zune-lovers have named the flaw "Z2K." It took some time, but finally Microsoft must have checked their overflowing email box e-mail, because the official Zune site now has a message stating that Microsoft is aware of the problem and "are working to correct it."

Too bad for Zune owners. Xbox 360 owners are breathing a sigh of relief that it wasn't them.