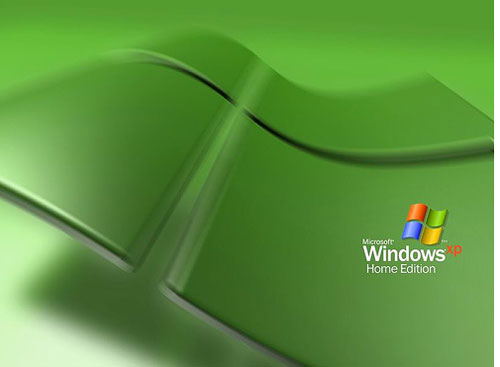 Windows Vista isn't well liked by many computer users. The operating system has a reputation for consuming more resources than Windows XP did. The need for more resources to run Vista than many netbook computers offer led Microsoft to continue offering Windows XP alongside Vista.
Microsoft has announced today that it is extending the previous deadline for computer makers to move away from Windows XP that was set to retire on January 31, 2009. Microsoft has previously extended this deadline as well.
Microsoft says that distributors have until December 31 to submit XP forecasts for purchase. The distributors can take delivery on these forecast sales of Windows XP until May 30, 2009. This should mean that Windows XP is available until very close to the Windows 7 launch rumored to be in mid-2009.
Vista, Windows XP