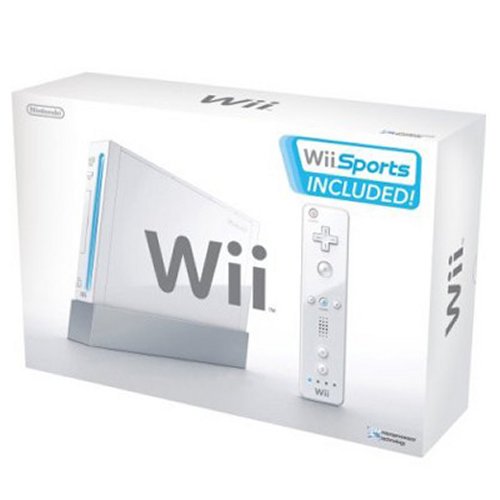 The latest Wii nonsense happening in the World has nothing to do with Wii-tards shattering TVs, or boyfriends recording their hot girlfriends getting fit. No, the latest Wii news is happening in Britain where The Sun is reporting that 10 Wii users per week in the UK are being hospitalized.
According to Doctors, patients are reporting excruciating pain in their shoulders and knees. They are calling the phenomenon Wii-itus and Wii-Knee, supposedly caused by making sudden movements in the tennis game and in Wii-Fit. But more likely, these are probably just out of shape gamers who are not used to moving. According to Doctors, some potential problems later in life for Wii-itus sufferers include rheumatism, arthritis, inflammation of the shoulder or wrist and a desire to play a different console. Any console that will allow them to lay in bed with a good cheeseburger.

Doctors are prescribing the usual drugs and writing prescriptions for more old-school consoles. While some think that it's a conspiracy involving a shadow-group of doctors who love the PS3, more likely it's just the usual. Stupid humans forced to move.
Britain, exercise, hospital, injury, Nintendo, stupid humans, Wii, wii-tard