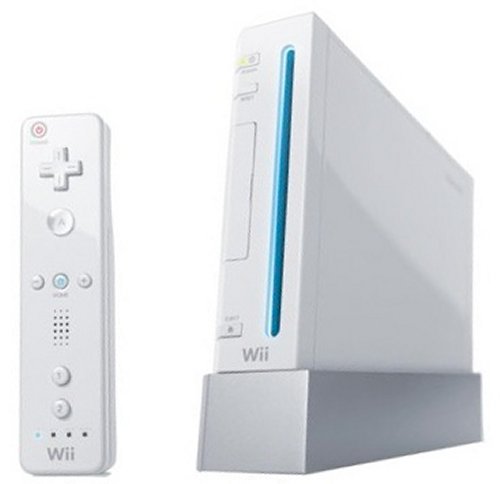 Beginning early next year, the Nintendo Wii will be joining the other consoles in offering a video distribution service through the Wii. According to Nikkei business daily, the Big N will team up with Dentsu, Inc. to offer cartoons and other programs created specifically for the service.
Somehow we don't see this service being free, since they are talking about a "new revenue stream,". Wii owning video lovers may be in store for a big let-down. Let's not forget about the console's 512MB memory limit and it's 480p maximum resolution. The probably lame service will launch in Japan and then head overseas later.

If they get committed to a storage solution, the service could do great, but it has some severe limitations to overcome.
2009, distribution, japan, Nintendo, video, Wii