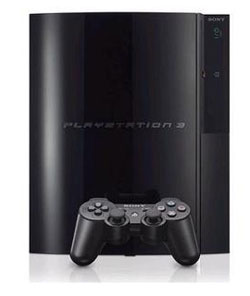 It's no secret that the Sony PS3 is expensive to buy and expensive to build. When the console first launched in 2006 it was sold at a significant loss by Sony in order to get consumers to buy the system and then spend money on games.
Research firm iSuppli dismantled one of the PS3 consoles in 2006 that retailed for $599 at the time and found that it cost Sony $840 to build. The same firm has gone back now after the console has had several generations to mature to find out if Sony is still losing big on the PS3 console.
The answer is that the PS3 is still a money loser for Sony, but it is losing much less now than it did at launch. Revisions to the internal hardware including graphics and the cell processor have pushed the price of the PS3 down significantly for Sony. According to iSuppli, the PS3 that sells for $399 now costs $448.73 to build. That is a difference of only about $50 making for much less of a money loser for Sony.
build, PS3, Sony