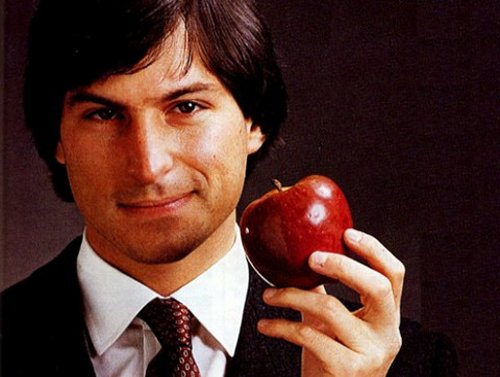 So many Apple rumors. Who can keep up with all of them? Most revolve around the latest gadgets from the company. The latest rumors are regarding Apple CEO Steve Jobs decision to not be a part of Macworld, cite to the state of his physical health as the reason. According to sources, "Apple misrepresented the reasons behind Macworld and Jobs' keynote cancellation." The real cause is said to be his rapidly declining health.
With this recent alleged news Apple has chosen to remove the "hype factor" instead of letting it later destroy the company when the news of Jobs' health surfaces later this spring. Apparently, no longer needing Macworld is just a cover designed by the worldwide "loyalty" department.

Steve Jobs has been giving keynotes at the Macworld Expo since 1997. Whether there is any truth to the rumor or not, time will tell.
canceling, Health, macworld, News, reason, rumor, speculation, Steve Jobs