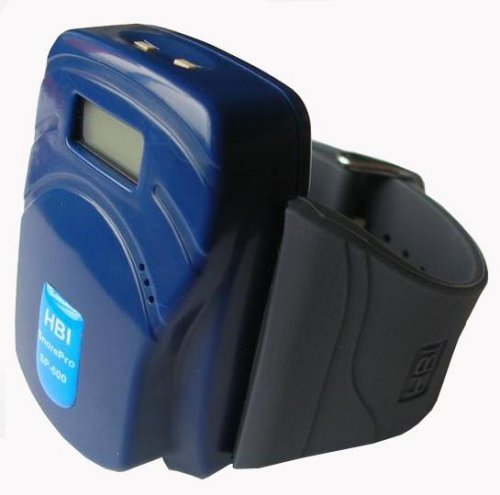 Are you or your spouse a snorer? Let them know that you've had enough of their noise by buying them the SnorePro SP600. It knows when you're snoring away and sends a mild electric shock to get you to shut your pie-hole. It even features a built-in snore counter.
The idea is to train snorers to stop by using biofeedback. There's no pricing info, but the site says SnorePro is "coming soon." And it's guaranteed to be the feel good gadget of the year for those who sleep with snorers. IF it works.

Another great feature is the SnorePro's snore-recording. You know, for the spouse that insists they don't snore. Now you'll catch them. And you can mean it when you say that you are going to record them.
Biofeedback, electric shock, SnorePro, snoring, stop, Train