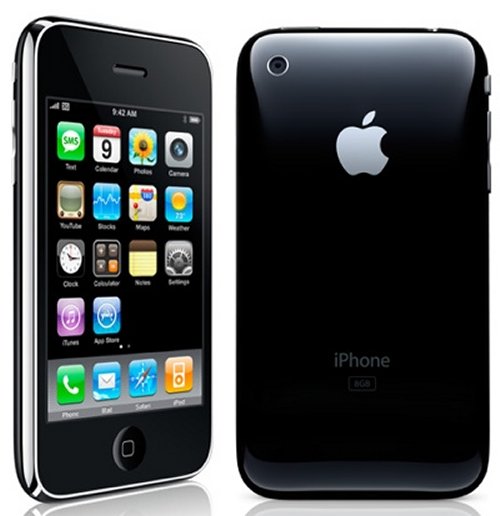 At long last, you can get your hands on an iPhone 3G without having to sign up to for long term contract. Apple has just announced that the PAYG iPhone is available now!
You can buy it in O2 stores or online, where Apple is charging £342.50 for the 8GB version and £391.45 for the 16GB. The 16GB version is available in both black and white.

Buyers will have to use O2's Pay & Go service, but you get 12 months of unlimited web browsing via 3G and Wi-Fi. Awesome.
3G, Apple, available, iPhone, O2, Pay as you go, payg