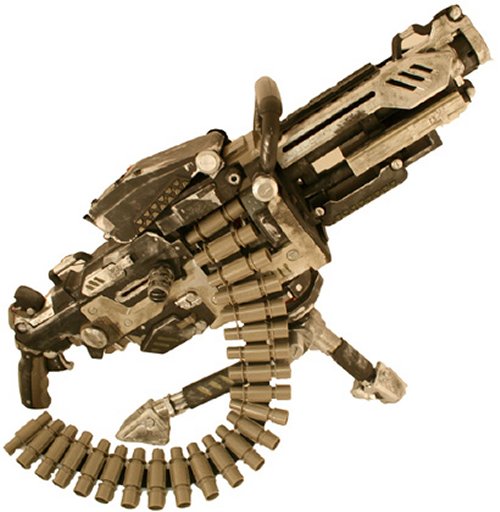 Some crazy modders at ManaPotions have taken the relatively tame Vulcan EBF-25 and given it some backbone that is sure to make the nerds at Nerf nervous, transforming the relatively harmless foam dart gun into an honest to god chaingun.
After the hack, the weapon can fire about 500 rounds-per-minute. If you want one, the entire hack can be had in detail by clicking through. Be warned, the creators say that you'll most likely fry the motor and melt a few components after you use it for a while. Awesome video below.

How much fun is this mod? It rains foam carnage down on targets with military speed.
awesome, chaingun, dart gun, fast, hack, mod, modded, nerf, power, weapon