| | |
| --- | --- |
| | |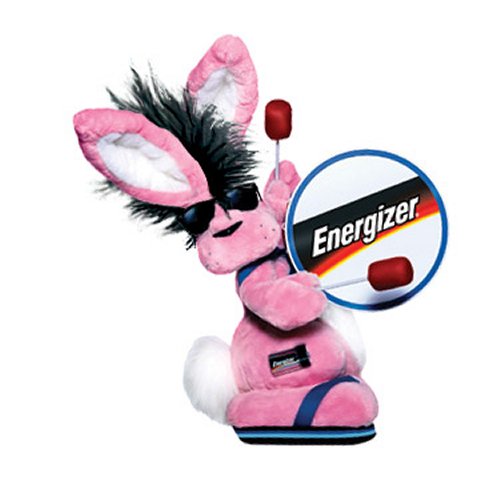 Time to stuff some reader's stockings with $20 worth of iTunes, which beats coal. Congratulations to the winners of our Energizer/Pandora iTunes giveaway, who are all listed below. It's a win for me too, since I don't have to actually climb down any chimneys and eat all of your cookies. Click through to see if you've been a good boy or girl this year.

Here are the winners and what they are listening to:
Ted Waters Says: I like Jack Johnson and I like free iTunes even more.
chad Says: The Killers are human and not denser.
Mr T Says: Puscifer of course. Maynard James Keenan from Tool and a Perfect Circle's side side project.
MacBernac Says: REALLY like Jamie Cullum. What a great voice for jazz. His new album, "Twentysomething" has something for everyone.
Reva Skie Says: Rob Zombie-Living Dead Girl. I love me some Rob Zombie, yeah, I said it.
John Says: "The Low Spark of High Heeled Boys" by Traffic. I first heard this album on Beaker Street (KAAY Little Rock) in, well, it was a long time ago but still one of my favorites.
chocolatedoggy12 Says: Well, Right now my favorite song is Cry No More by Robin Thicke. He is a great singer and he inspires me

chrissi Says: My favorite song is Rehab by Rihanna(:
Karla Says: My favorite song is Love Story by Taylor Swift.
Brian Says: My Favorite song is Time by the Alan Parsons Project
Congratulations everyone. We have your emails and will be in touch in the next few days.
$20, contest, gift certificate, iTunes, Merry Christmas, music, winners