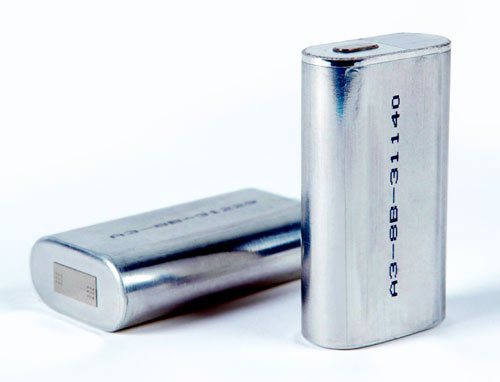 The battery is one of the key points of improvement technology wise for a range of devices from electric cars to our notebooks and cell phones. As battery technology improves, we can get longer runtime from our gadgets and smaller, more attractive designs as batteries take up less space.
Boston-Power announced its Sonata battery technology a while back that promises to deliver like-new performance for up to three years and recharge much faster than comparable batteries available today. The biggest claim that has notebook user excited about Sonata batteries is that they can recharge to 80% of the full capacity in only 30 minutes.
HP has become the first notebook maker to sign on to use Sonata batteries in its products. Starting in early 2009 HP customers will be able to purchase select HP notebooks with Sonata batteries included. HP will also offer direct replacement drop-in batteries that will replace batteries available in certain notebooks that owners already own. Pricing for the Sonata batteries is not known at this time.
3-year battery, battery, Boston-Power, HP, Notebook