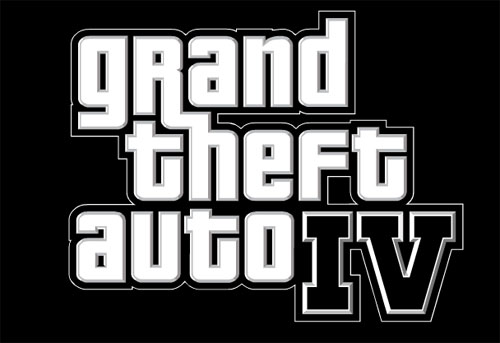 Rockstar has seen critical acclaim and great success from its Grand Theft Auto franchise. At the same time, gamers and critics have loved the game, it has had its share of heat in the form of controversy around the games violent and sexual content.
Despite the good and bad publicity, GTA IV proved to be a very popular game when it launched on the PS3 and Xbox 360. Shortly after launch, Rockstar announced that the Xbox 360 version would also get exclusive download content. Today Rockstar announced that GTA IV is now available on the PC.
Many ardent PC gamers have been waiting for the game to come to the PC. Rockstar says the PC version has new features, including multiplayer modes with 32 players per map. The console version multiplayer maps stop at 16 players. PC gamers also get video capture and editing capability and higher resolution graphics along with a custom radio station that allows uploading of personal music library to listen to in game.
Grand Theft Auto IV, pc, Rockstar