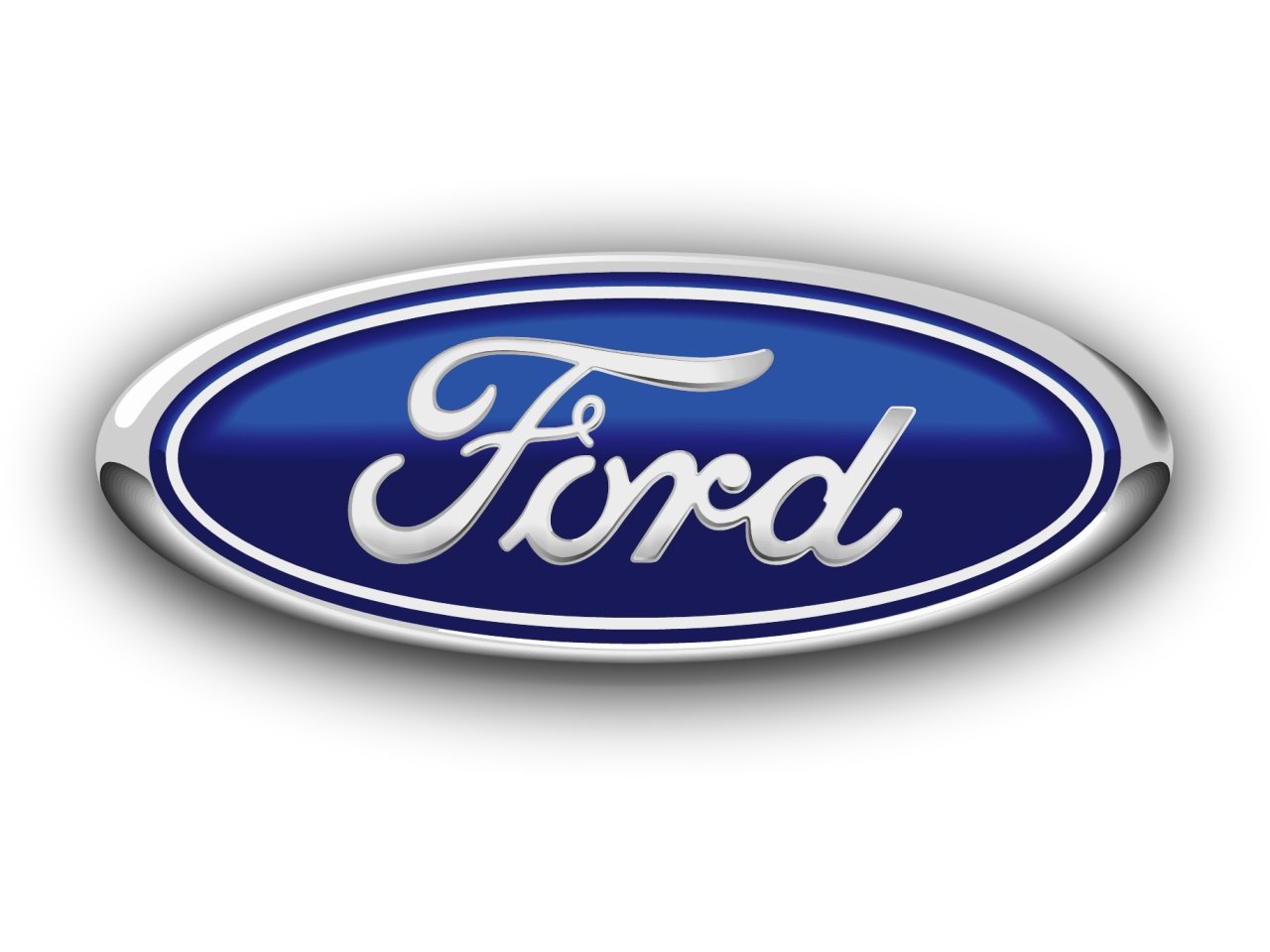 Self-parking automobiles aren't new, but Ford's system, which is part of the company's new power steering technology, will work on hills and uses sensors to monitor blind spots and notify the driver of approaching traffic. This new auto-parking technology debut on the 2010 Lincoln MKS sedan and Lincoln MKT luxury crossover vehicle.
The fancy new power steering uses the vehicle's battery instead of it's hydraulic system, which improves fuel economy and reduces carbon emissions. It should be showing up in almost ninety percent of Ford, Lincoln and Mercury vehicles by 2012.

The parking assist technology will be featured at the North American International Auto Show in Detroit in January.
Ford, power steering, self-parking, technology