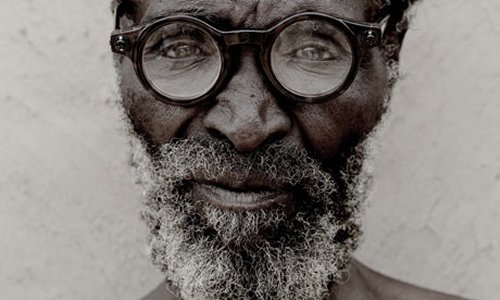 British Inventor Josh Silver has somehow escaped Wii injury in the UK and developed a pair of eyeglasses that are instantly adjustable, thanks to a liquid-filled sac in the middle. You just add more fluid to make the glasses stronger, drain them to weaken them. This could well make prescription lenses a thing of the past. They rely on the principle that the fatter a lens is, the more powerful it is, so by adding or losing fluid, the glasses can be instantly tailored to the right strength.
They're also simple enough to adjust that anyone can do it. The only complaint so far is that they're, well, huge. Josh is planning a trial in India that will distribute over 1 million pairs, at a cost of $1 per pair by 2020, otherwise known as the year of Coke bottle glasses.

It's a nice invention. Now they just have to undo the whole dork aspect and get them looking good.
adjustable, Eyeglasses, fluid, invention, lens