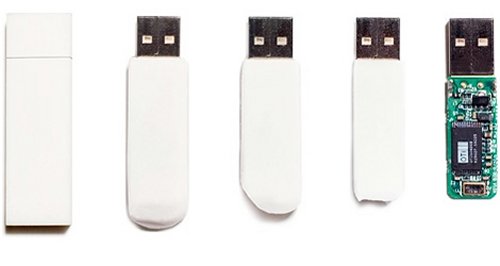 Here's a unique USB drive designed by Studioroom906. It's covered in rubber so you can use it as an eraser. That means that if you use pencil and make a lot of mistakes, you're screwed, as the outside of your drive will be gone. The moral of this story? Protect your data by using pens.
Who uses pencils these days anyway? Pencil pushers, that's who. Them and pencil-necked geeks. It ain't 1957. Try picking up a pen every once in a while. You might get to like it. What's with those guys that use pencils and then lick the tip? What's up with that? You'll get lead poisoning.

And another thing. You have to be a real idiot to go and erase the outside of your own damn flash drive. Don't come crying to us when there ain't nothin' left.
data, Eraser, erases, flash drive, OMG my drive is gone, Storage