| | |
| --- | --- |
| | |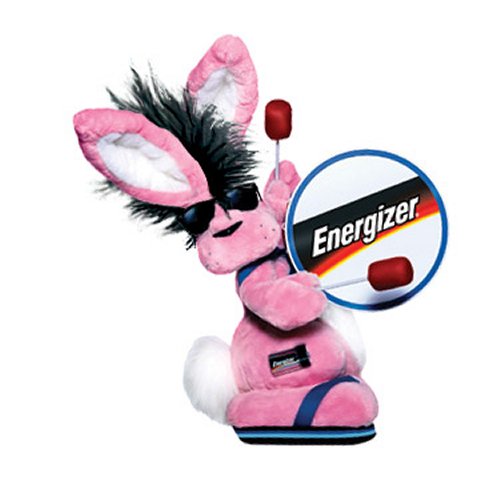 Energizer has partnered with Pandora Radio to create a brand new message board that caters to passionate users of the Pandora community. Many of you are faithful users of Pandora, so I don't need to tell you how awesome the popular internet radio site is. The new message board is a place where users can share tips on how they use Pandora as well as be a part of posts by up and coming artists and discussions on all kinds of musical subjects.
The message board just launched and since the subject here is music, Energizer, Pandora and Slipperybrick want to help stuff your stocking with some extra music. We're giving away TEN $20 iTunes vouchers.

The rules are simple. Just comment below with the name of your favorite artist or song. Don't worry, we won't make fun of you even if you like Tom Jones or Wayne Newton. Include your email address so we can contact you if you win. In a few days we will randomly pick ten winners and announce them. United States residents only.
Tell your friends and family. If you don't win, maybe they will, and you can steal it from them. Don't forget to check out the new Energizer/Pandora message board below.
contest, Energizer, forum, gift, iTunes, message board, pandora