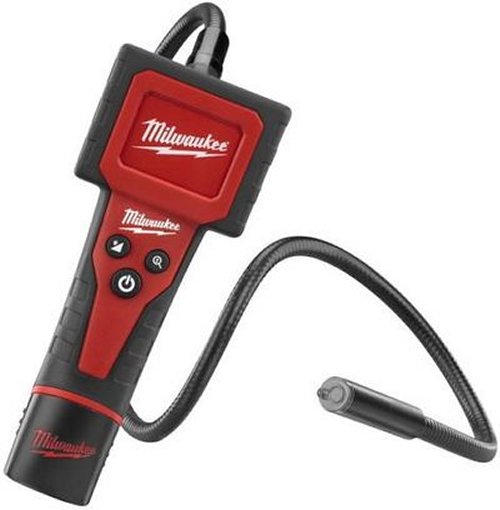 Colonoscopies are not fun. They require nakedness with another man in the room(meaning your doctor). Even if you have a female doc, that's just as bad. It's all like a strange consensual alien abduction, only your memory isn't erased. Sadly, they're very necessary and can detect and prevent colon cancer. But there has to be a better way.
Wait. There is. Just do the procedure yourself with this harmless looking gadget that bears a lightning bolt and the name of a crap beer. A few beers before hand might be a good idea, before you get all up in your own business. And hey, you'll feel better about it since you can use this thing in all kinds of dark tight places, not just your fat can.

It even features a screen, allowing you to see what the problem is.
colon, colonoscopy, DIY, gadget, handheld, Health, medical, weird