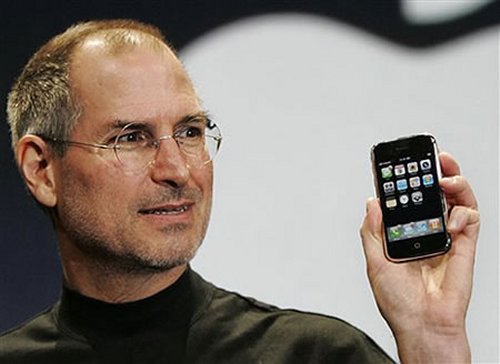 I guess you could say that it's the end of an era. Apple just issued a press release saying that this next MacWorld in January will be the last, and sadly Steve Jobs won't be there. Instead, Phil Schiller, Apple's senior vice president of Worldwide Product Marketing, will be heading it up. It marks an end to the daily conference that has launched some of the most important pieces of consumer tech in recent years.
Apple is reaching more people in more ways than ever before, and trade shows have become a very small part of how Apple reaches its customer base. Also, the increasing popularity of Apple's Retail Stores factor into it as well. More than 3.5 million people visit them every week. Plus the Apple.com website lets Apple reach more than a hundred million customers around the world.

We'll still have the technology, just not the event.
announces final, Apple, end, Mac, macworld, Steve Jobs