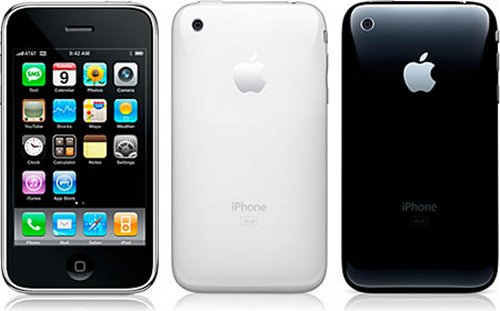 You know how rumors are. They circulate like a virus and they are twice as hard to kill. This one has been around for a bit. Rumors have been flying regarding the 32GB iPhone. AT&T is playing it's part, by adding some fuel to the fire, by offering 8GB refurbished iPhones for $99. Then there is Macblogz, who received an anonymous tip which points to the release of the 32 GB iPhone.
Theoretically, to sell a less-expensive iPhone, priced at about $99, Apple would need to introduce a new model with less storage. The current models would get bumped in specs, and a cheaper iPhone would be introduced and outfitted with less storage than it's bigger brothers. The current 8GB iPhone would be left out in this line up, and will probably be discontinued.

But, for Apple to increase or double the iPhone's storage, they would need to raise the price, or increase the iPod touch's storage capacity as well, in order to avoid significant cannibalization, or confusion among consumers.
32GB, Apple, iPhone, macworld