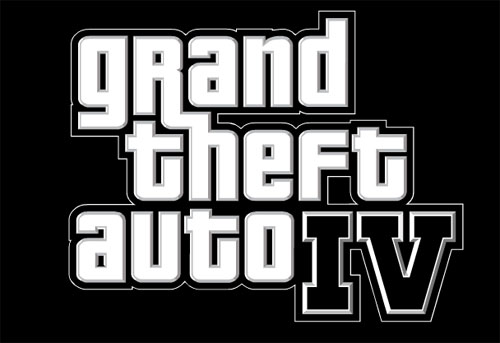 One of the biggest game launches this year was Grand Theft Auto IV. The game has been out for a while now, but will still probably be one of the most popular titles for holiday giving. Shortly after the game launched Rockstar announced that it would be bringing downloadable content to the platform.
The catch for many gamers is that the DLC will be for Xbox 360 players only. Rockstar has now announced the release date for the first DLC pack. The download content will be called The Lost and Damned.
It will be available on Xbox LIVE worldwide on February 17, 2009. Players will get new missions, weapons, vehicles, and music as part of the download. The perspective will be from a new main character as well. Pricing for the download is unknown at this time. This will be the first of two DLC expansions for the game that will be exclusive to the Xbox.
GTA IV, Rockstar, Xbox 360