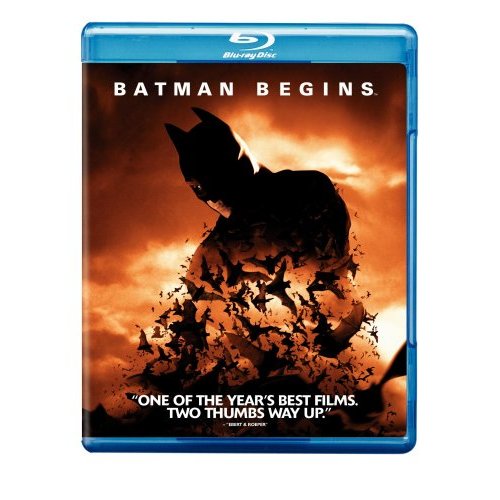 Blu-ray was able to beat HD DVD early this year to become the HD format champion. After it won the format wars many hoped that the price for Blu-ray players would become more affordable. So far that price drop hasn't really materialized.
According to ABI Research, the Blu-ray price drop may finally be here. ABI says that prices for Blu-ray players this holiday season could be as low as $150 to $200. Amazon has a Samsung Blu-ray player for $200 that includes four Blu-ray movies with it. According to ABI Blu-ray hardware makers need to reduce prices to gain the momentum needed to penetrate the market further.
In today's market there are other factors keeping the penetration for Blu-ray players lower than makers would like. Included among those factors is the stiff competition from streaming HD and SD films like those you can get from iTunes, TiVo and Amazon. I have long maintained that once you can get streaming films in HD or SD the same day you can go to the movie store and rent the movie, makers of Blu-ray and DVD players will be in big trouble.
Blu-ray, Home Theater, movies