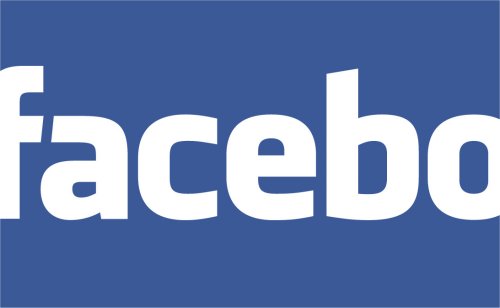 Thinking of working out some SPAM scheme to take advantage of users on social networking sites? After last week many would-be spammers may be thinking twice. On Friday the social networking site Facebook was awarded an $873 million fine for damages from an online spammer. This was the largest settlement awarded to date under the CAN-SPAM act of 2003.
A Canadian citizen named Adam Guerbuez with his company Atlantic Blue Capital used different types earlier this year to trick Facebook users into thinking they had messages from other Facebook "friends". The messages were really from Guerbuez and his company and contained advertisement for sex enhancement drugs, illegal narcotics and sexual explicit materials.
In addition to the fine, and to no surprise, Guerbuez has also been banned from using Facebook or having anyone else use it on his behalf. It's doubtful that Facebook will be able to collect the full $873 million, however the legal team for the company says they are going after what the can get. More importantly this judgment serves as a significant deterrent to other spammers looking to take advantage of online users.
If Facebook did get the full settlement it's hard to say what they would do with it after paying legal fees. Maybe split it up between the millions of Facebook users. Or, maybe buy Twitter?
Facebook, lawsuit, Legal, social, spam