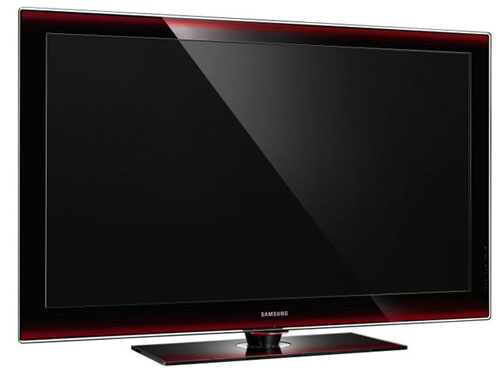 The nationwide switch from analog to digital broadcasts will be here before you know it. While the switch won't affect most TV watchers in the U.S., there are some who are still not ready. As a result of old analog TVs not functioning after the switch, many have been upgrading to digital flat panel TVs. This has been one of the major factors pushing growth in the TV market.
DisplaySearch has released its quarterly reports on the number of TVs shipped worldwide for Q3 2008. Despite the poor economy, TV shipments grew by 11% quarter-over-quarter and 6% year-over-year. Over 53 million TVs were shipped worldwide in the quarter. Shipments in North America grew more than expected with a 12% increase compared to last quarter to 10 million units.
Globally the share of flat panel TVs grew to 57% in Q3, a gain of 1% compared to the previous quarter. Plasma TVs retailed the same 7% share of the worldwide market. The top TV brand globally was Samsung with the other top four brands behind Samsung in order including — Sony, LGE, Panasonic, and Sharp.
HDTV, LCD, Plasma, tv