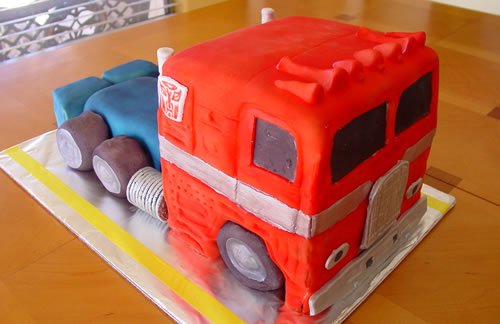 There's always room for dessert and nothing beats a fresh and cleverly made geek cake. In recent years "Geek cakes" have become an art form, hopefully not your pet name used by your significant other. One thing is certain, if geeks love a thing, chances are it will become a cake. So, we wanted to take a look at some of our favorite geek desserts and celebrate the clever bakers and icing artists that make geek birthdays and weddings just a bit more fun. Click through for cake and prepare to get hungry.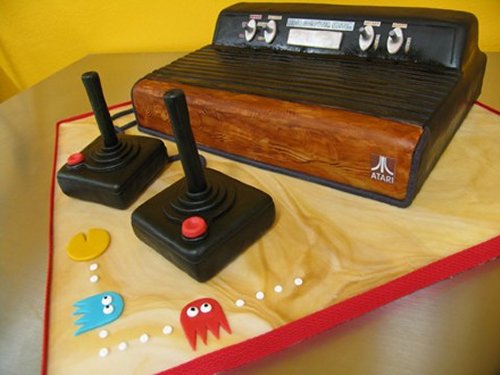 This Atari 2600 cake complete with joysticks is retro-liscious. The tastiest part must be the woodgrain.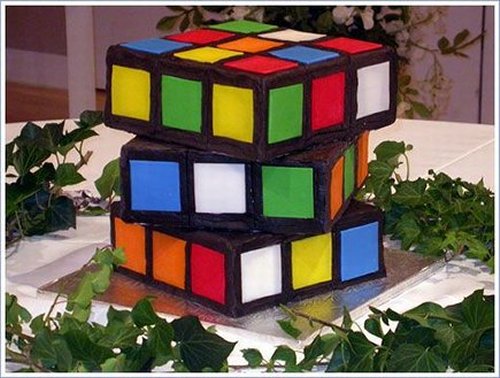 Rubik's Cube cake.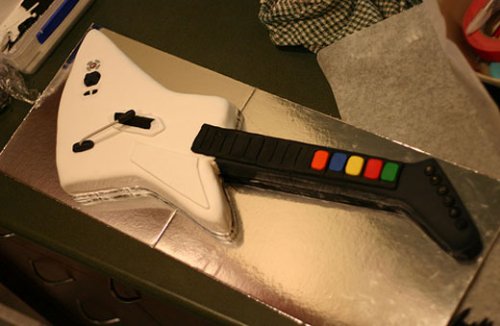 Guitar Hero cakes rock the bakery.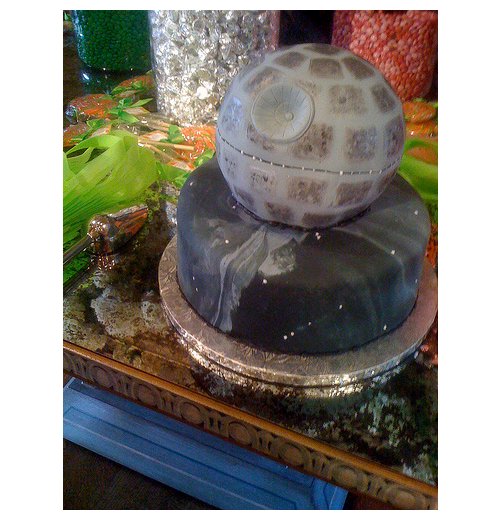 I want to run my finger along one of it's trenches as if I'm an X-Wing collecting icing on my wings.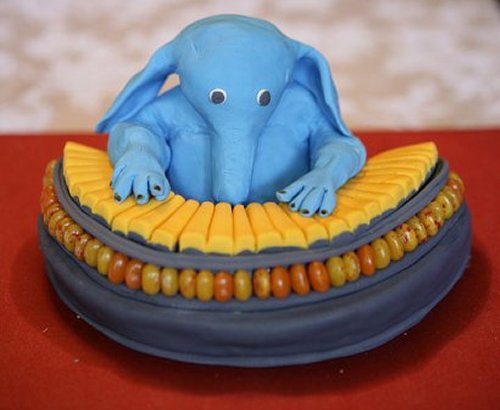 Here's a cake with a guy from the Max Rebo band.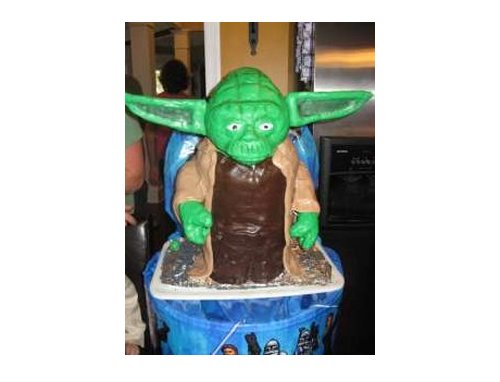 Yoda.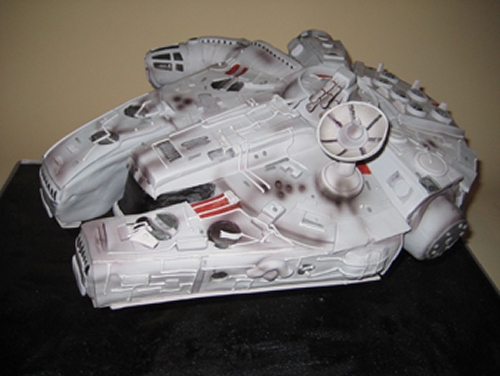 Millenium Falcon cake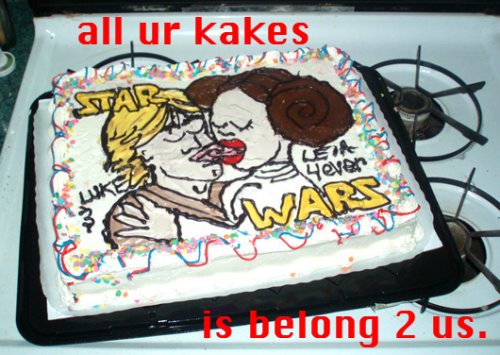 Leia and Luke kissing is just wrong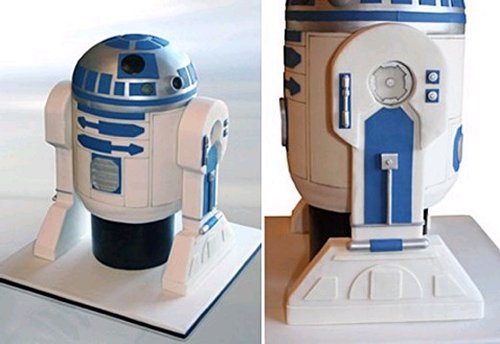 R2-D2 cake.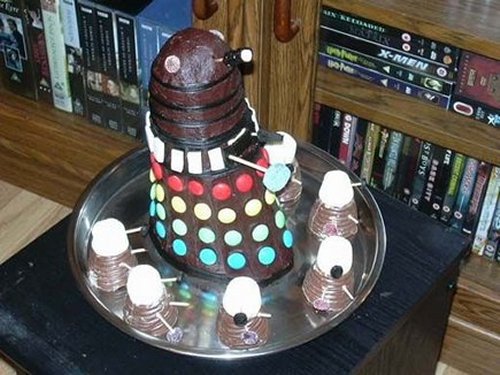 Dalek cake has brought friends.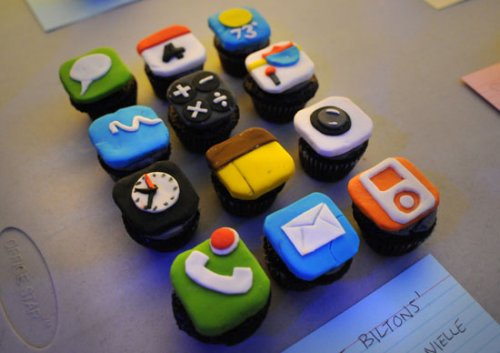 iPhone cupcakes. Hey, they're cakes.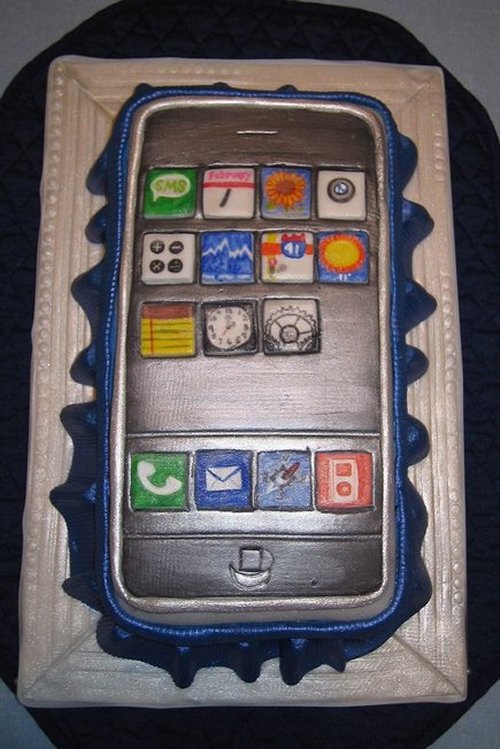 An iPhone cake.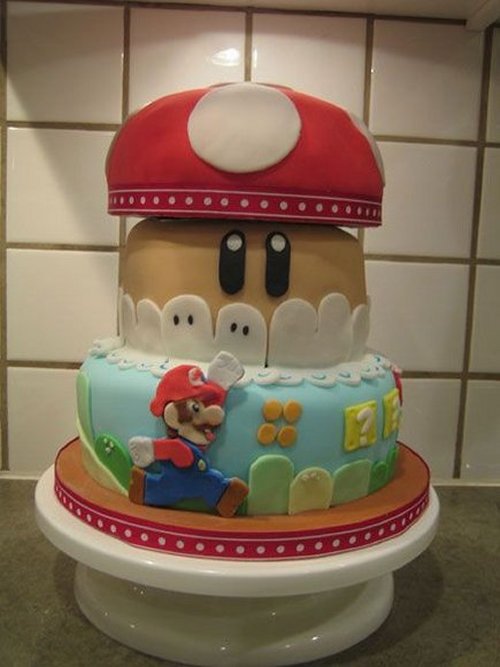 Mario Cakes are a 1up for your tastebuds.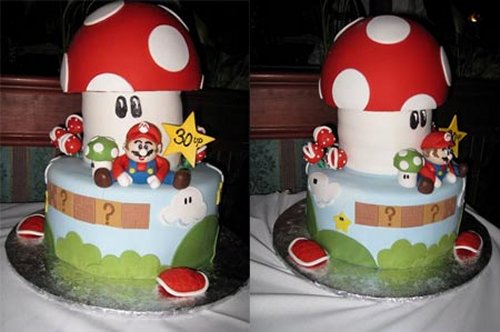 Mario again.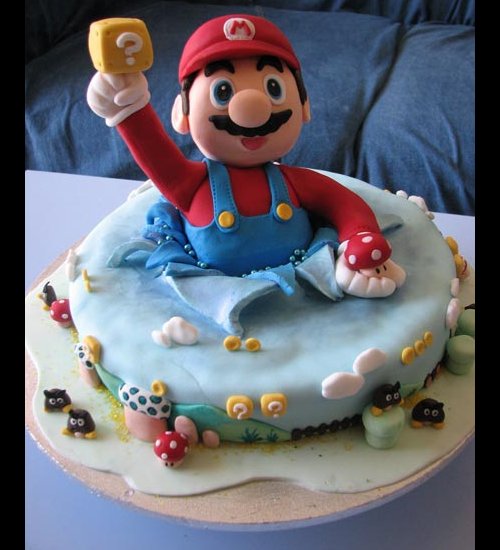 Mario with coinbox.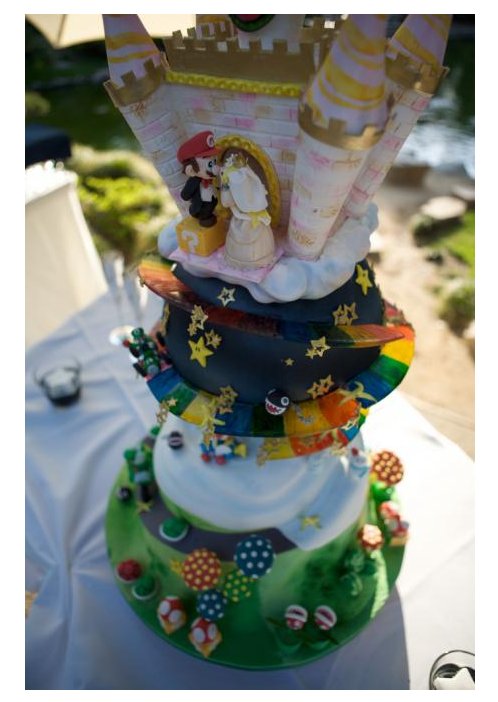 Mario Wedding cake.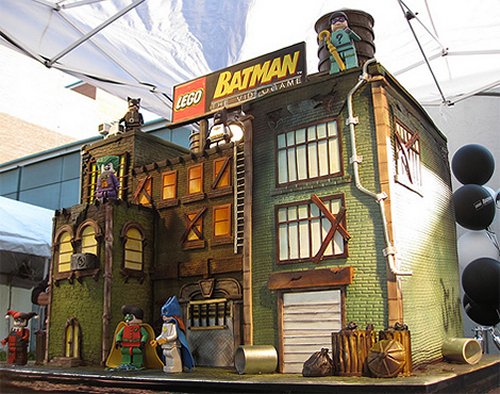 Lego Batman cake.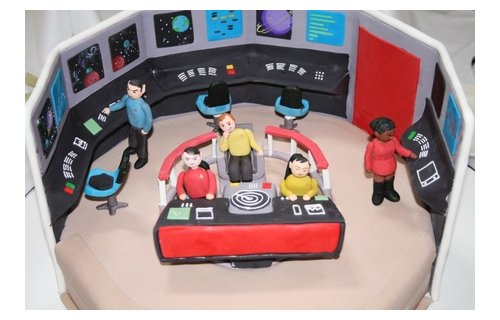 Star Trek Bridge.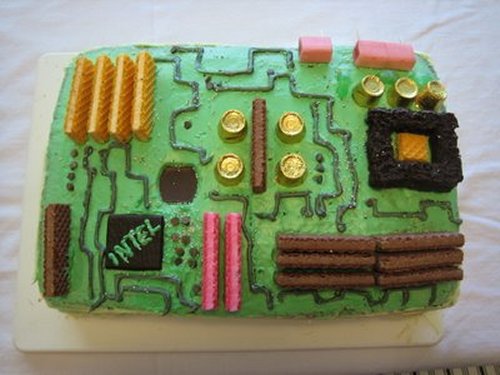 Motherboard cake is awesome.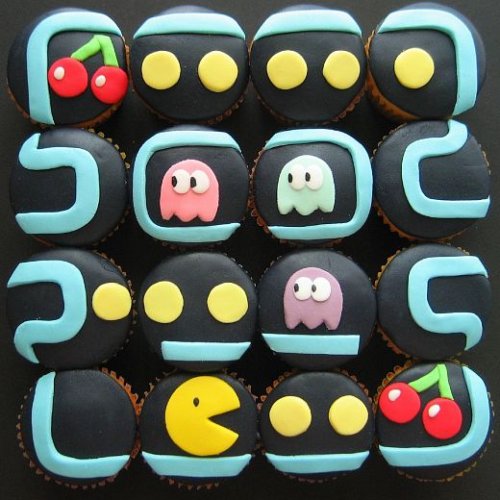 Pac-Man cupcakes.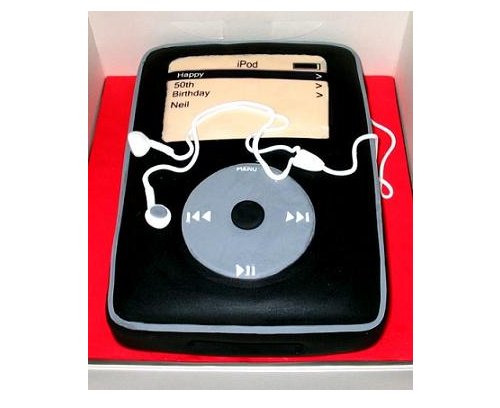 Behold the iPod Cake.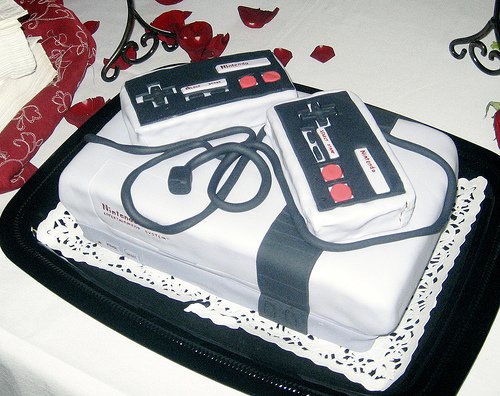 Awesome NES cake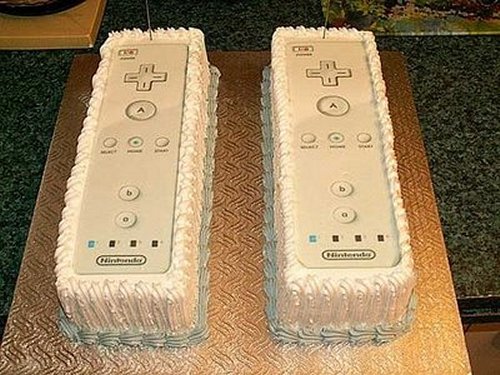 Wiimotes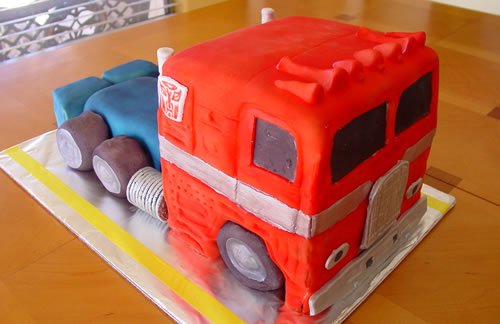 Optimus Prime
art, Atari, cake, dalek, dessert, doctor who, geek, iPhone, Mario, nerd, nes, Nintendo, Pac Man, Star Trek, Star Wars, Transformers