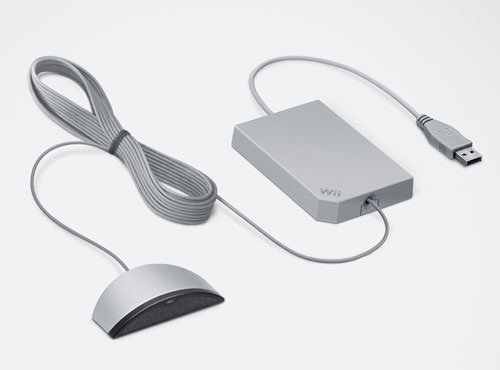 Last year one of the most difficult to find gifts was the Nintendo Wii. In fact, the Wii is to this day still very difficult to find in stores and remains one of the most sought after consoles available. Nintendo has announced some of its holiday line up for the Wii and says it hopes to fix the Wii shortage.
One of the most important announcements is that Nintendo says supplies of the Wii in America will be significantly increased in October to December of 2008 compared to 2007. Nintendo also said that its Wii Speak Channel and the required Wii Speak accessory will be available in November. The accessory will retail for $29.99.
Other announcements also include Wii music, which allows players to play a variety of musical instruments with the Wii Remote and Nunchuk. Other important software announcements are Animal Crossing: City Folk and WiiWare that will deliver games directly to the console via download.
Accessories, Nintendo, Wii