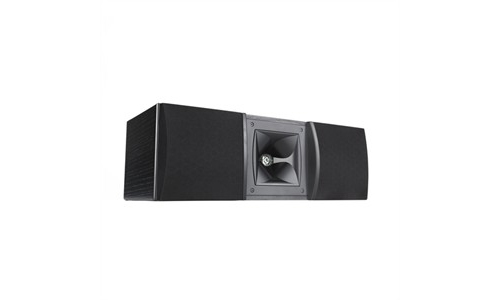 Best Buy is teaming with home audio speaker manufacturer Klipsch to distribute exclusively a line of the latter's speakers. It is the latest five-model Icon V Series and prices range from around $280 to $950.
The Klipsch Icon V Series consists of two floorstanders (VF-36 and VF-35) and single bookshelf (VB-15), center channel (VC-25) and surround (VS-14) models. These speakers were developed in part based upon feedback from Best Buy's employees and customers about wanting "superior, value-priced sound in the lifestyle speaker category."
Common features across these speakers include patent-pending horn technology, aluminum tweeters and fiber-composite lightweight woofer cones. All are available now.
Best Buy, Klipsch, Speakers